Ongoing Self-Activity Projects
I am a history buff. Most of my community's history till yet has been orally passed down. So I along with a team have been working on certain key projects, in an attempt to document, revive and spread it.
Misingonline.com
The first and perhaps the only social networking site, exclusively for the Mising community.
The Mising History Project
A website being developed to document and write on the Mising history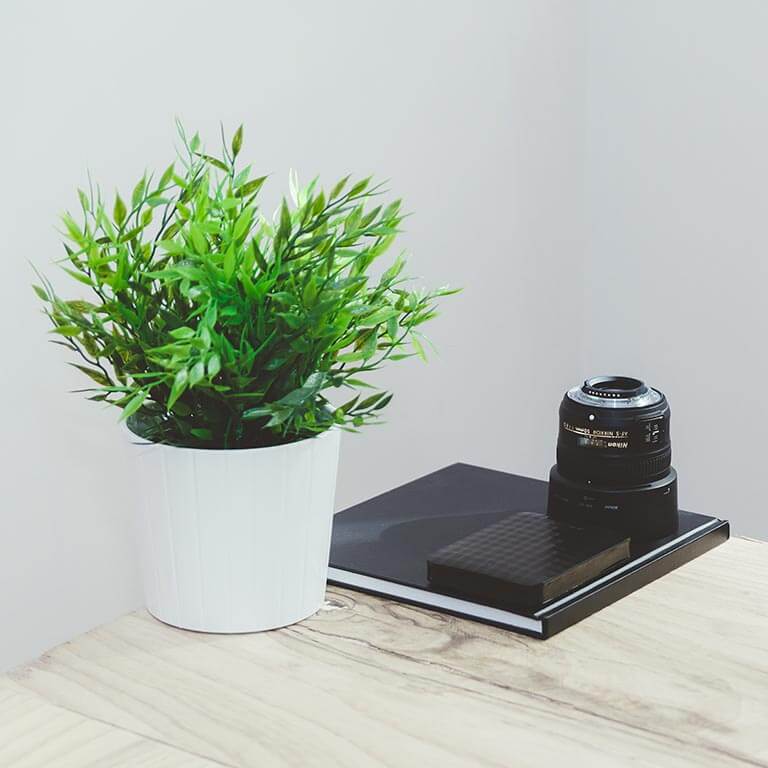 Mising History
Fun Instagram Page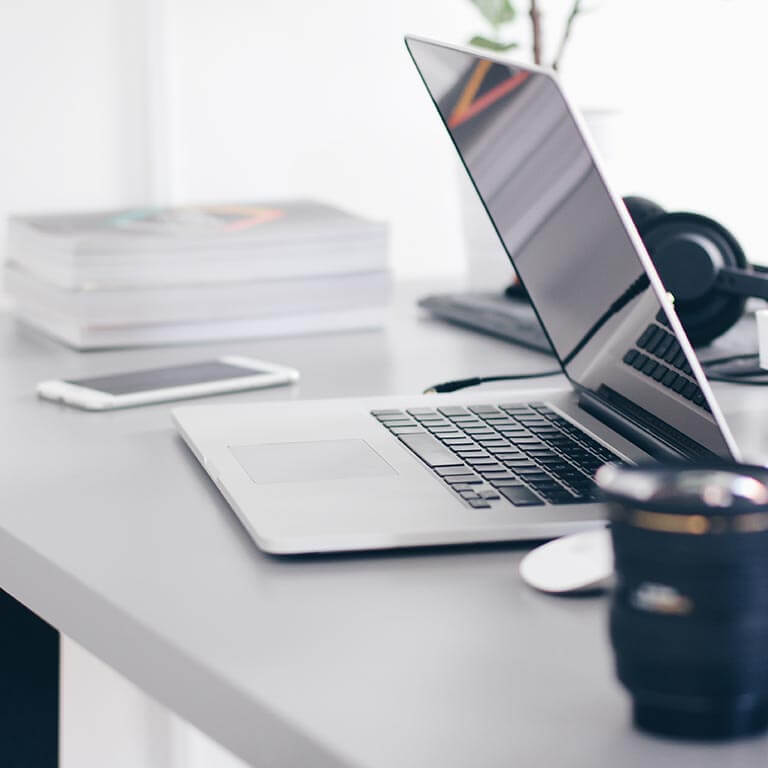 Mising Researchers Collective
A Planned Initiative